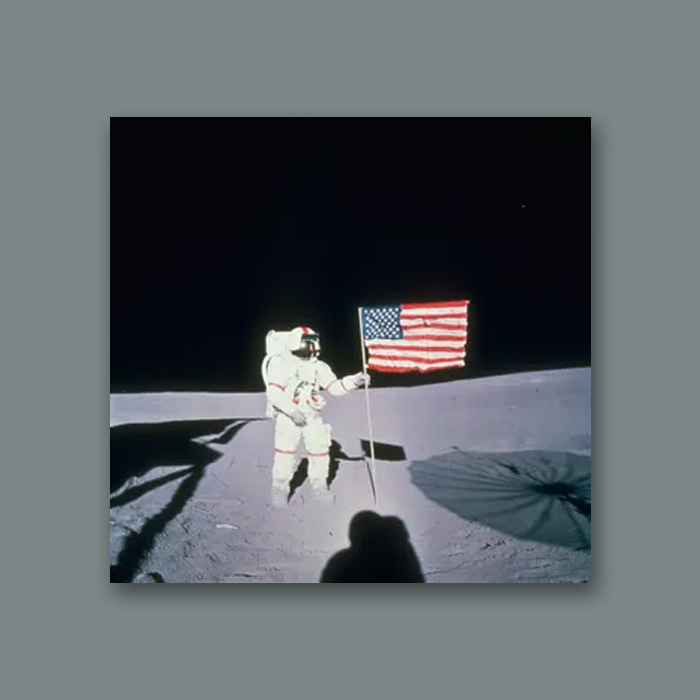 Neil Armstrong was the first man to put his foot on the moon.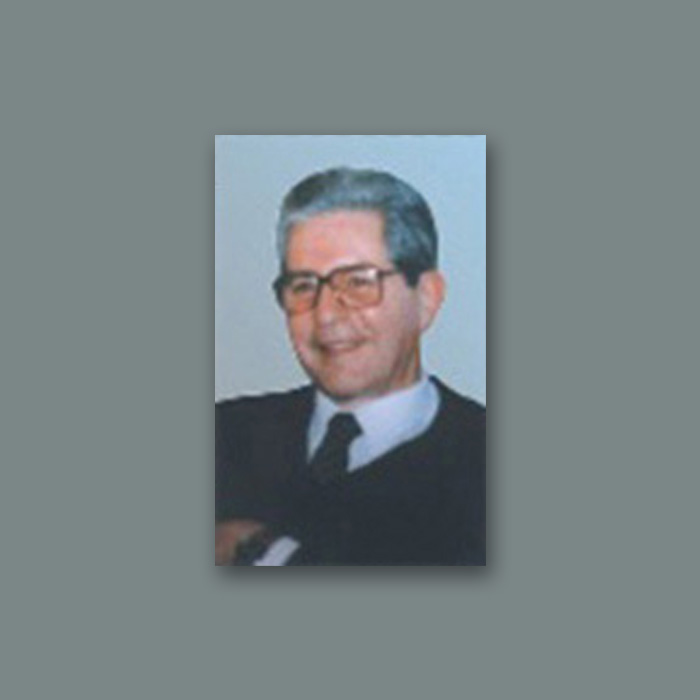 In this same year, Luigi Valdenassi (land surveyor) began his enterpreneural activities beginning with the representation of different companies dealing in italian technical products.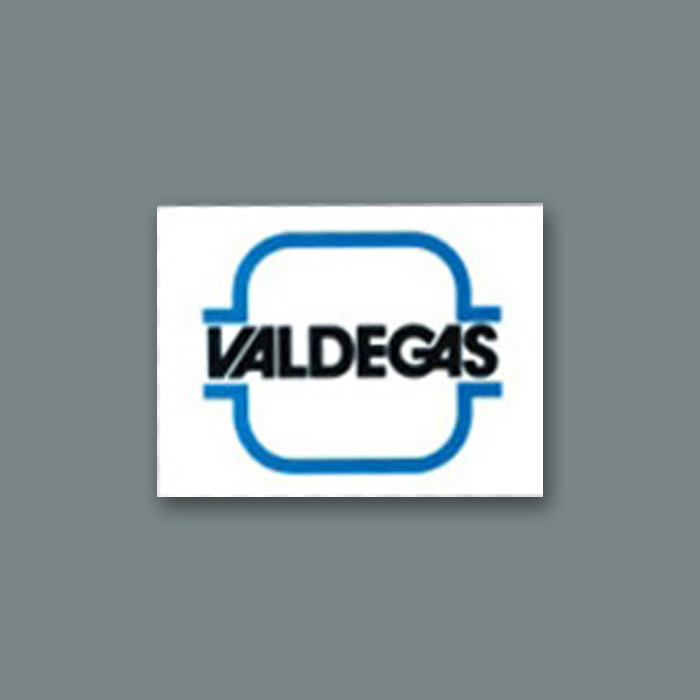 The company became VALDEGAS continuing its previous activities adding the representation of other companies. These additions were the beginning of direct import and of exclusive distribution in Italy from France.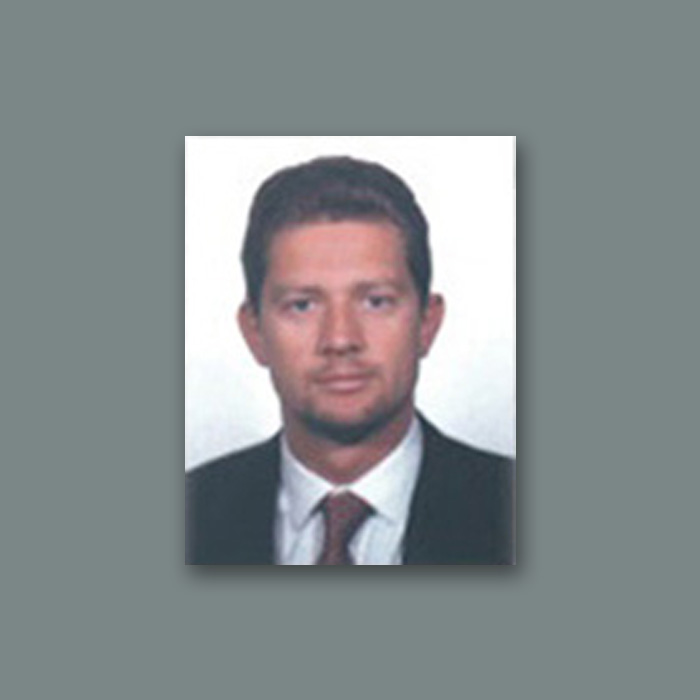 In 1991 the company management was taken over by the owner's son, Emanuele Maria Valdenassi who became the managing director. He "boosted" the company's business considerably and accelerated it's growth.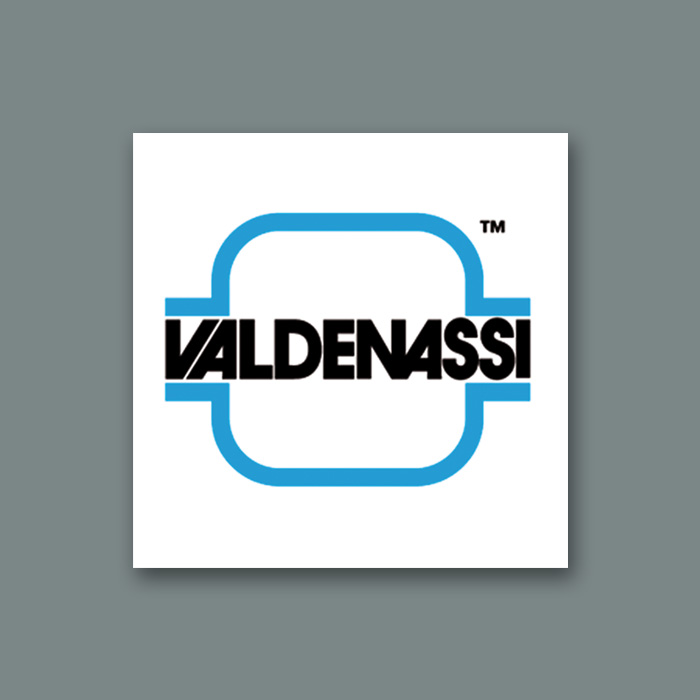 Emanuele Maria Valdenassi established the Valdenassi company which specialized in grating teak.
The Valdenassi brand is registered as TM (Trade Mark).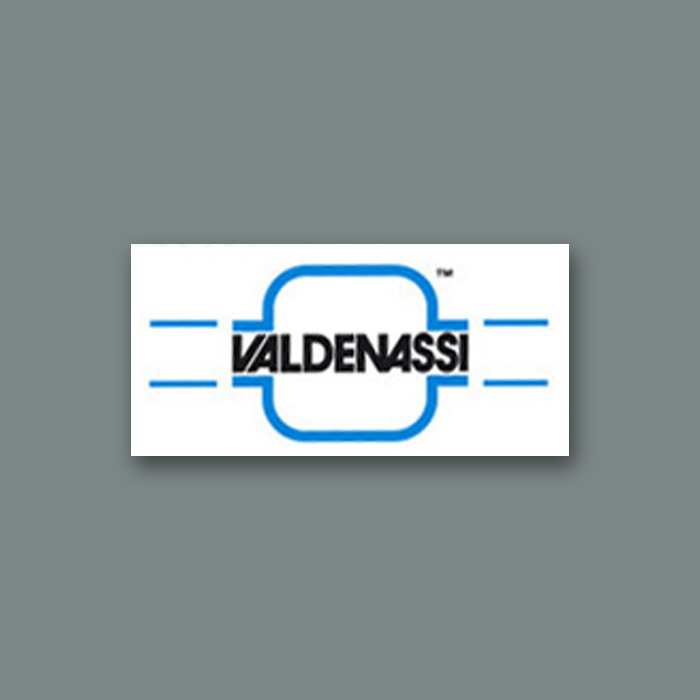 Emanuele Maria Valdenassi resigned from his previous activities to dedicate himself exclusively to the nautical business.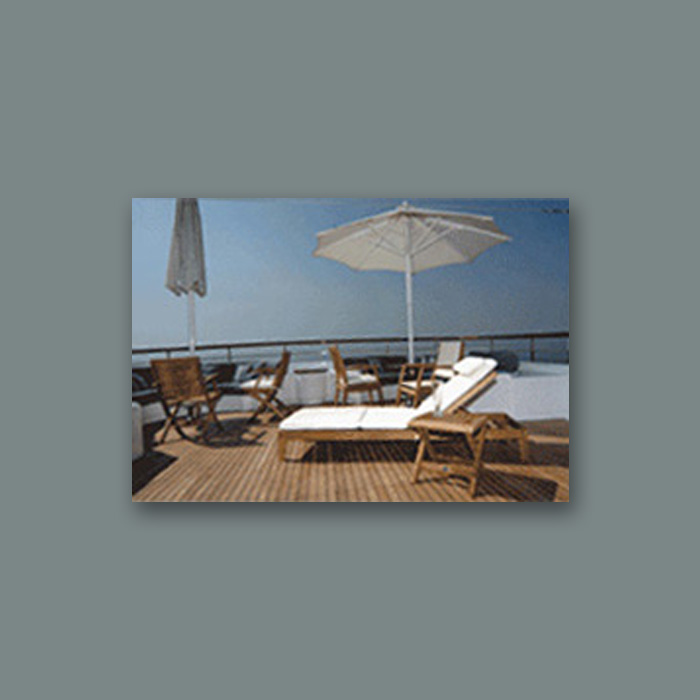 The company started to deal in outdoor furniture.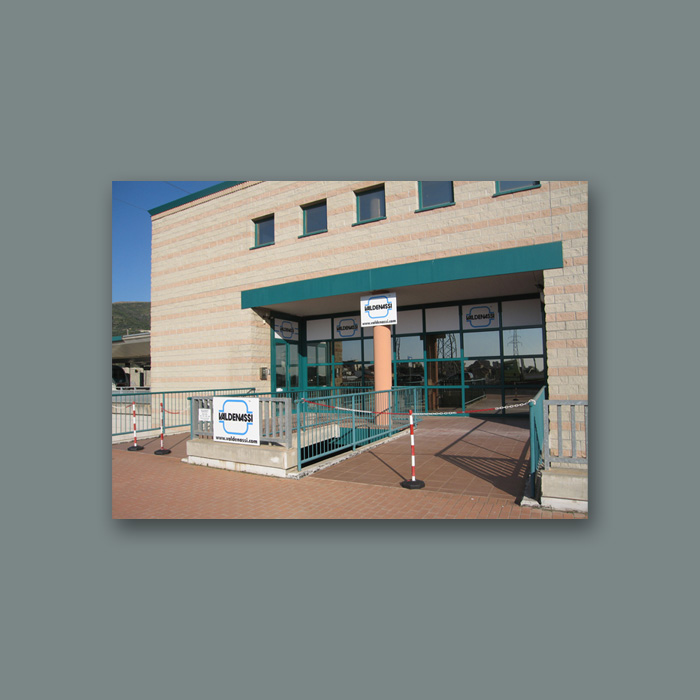 After eight years of continuos growth the company moved the headquarters, warehouse and showroom to new business premises in Arma di Taggia (Imperia, Italy).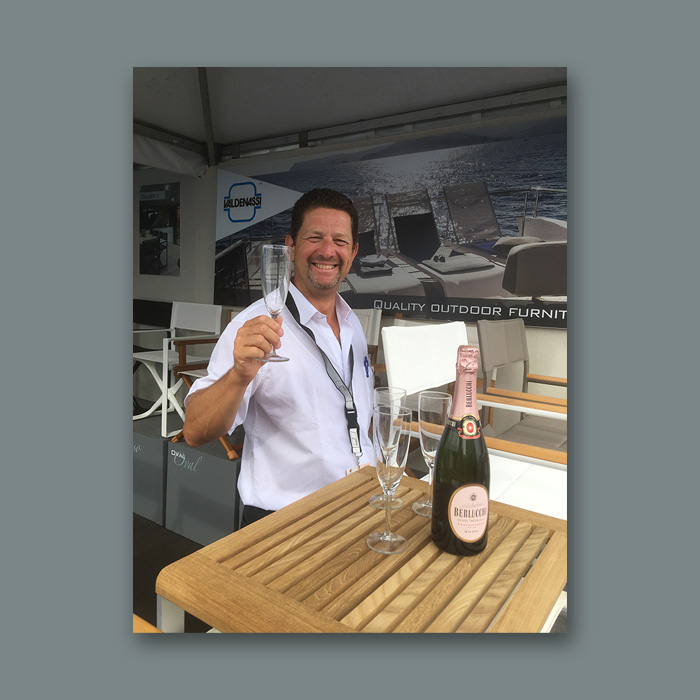 The company celebrates its first twentieth anniversary and the company logo is updated on the occasion.

The Valdenassi company is one of the world leaders in the supply of outdoor furniture for the nautical sector. Highly capitalized, with a positive financial position, continuously present in the most important boat shows and constantly growing.
In the last nautical season 500 yachts were equipped in 41 countries around the world.