ROUNDDC + Ecru Cotton Seat
code 6002TE0
"Yachting" transparent stained ash

ROUND is the classic, timeless, Italian director chair whose name derives from the round section of timber. Made from beech wood and with a special, teak-colour "Yachting" finish specifically designed to repel water and salt and prevent the discoloration caused by ultraviolet light. The hardware is made of chromed, buffed brass with a steel finish.
Comfortable both as a dining chair and as an armchair for the sitting area.
Seats and backrests can be easily removed for washing or replaced. The two-ply Borgomanero ecru cotton is currently the best quality cotton on the market. It is stabilized against ultraviolet light (will not fade when exposed to the sun) and treated against mold.
Extra seats can be supplied so as to always have spares available. Guaranteed for outdoor use and washable at 40°.
Materials & Technical data
| | |
| --- | --- |
| Structure | Transparent stained ash |
| Hinges | AISI 316 stainless steel |
| Seat / Backrest | Cotton ecru |
| Removable fabric | Yes |
| Closed (with armrests up) | cm 13 x 45 x 108,5 |
| Closed (with armrests down) | cm 22 x 45,5 x 68 |
| Weight | Kg 6,5 |
The chair cannot be used on asphalt, concrete and cobblestone.
It must be used only on flat surfaces.
The chair can hold up to 120 kg.
The chair cannot be used as a ladder.
The chair is meant for ONLY one person at a time.
The armrests or backrest cannot be used as a seat.
All screws must be periodically checked in order to ensure the correct tightness and stability of the chair.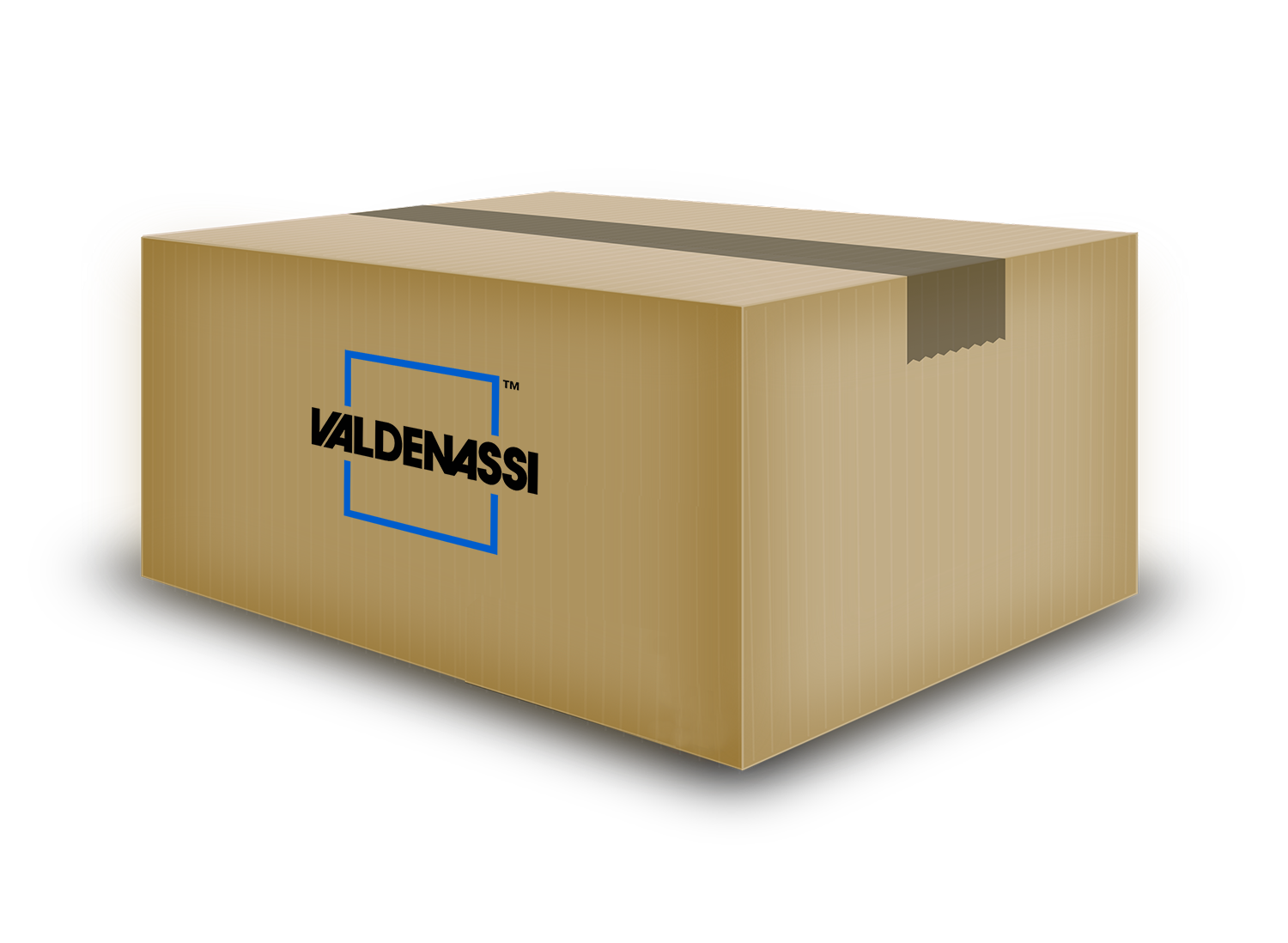 | | |
| --- | --- |
| Quantity | 2 pcs |
| Weight | Kg 15 |
| Dimensions | cm 45 x 47 x 72 |
| Volume | 0,15 m3 |
Images and colors are approximate and provided purely as an example, not contractually binding.
The items may evolve over time or undergo minor changes without prior notice.