OSKAR Director stool | Silver
The stool. The silver-colored structure of this stool is made from robust aluminum. The seat is structural, in white padded polyester, easily washable and stabilized against ultraviolet rays, so it does not yellow in the sun. The armrests are imitation teak. The pattern and colour are both similar to teak, but are in fact a synthetic resin, also impervious to ultraviolet light, which will always stay as bright as the day of production – it won't oxidise or change colour when exposed to sunlight or any kind of weather. It is a closed-cell resin, stabilized against ultraviolet light. It preserves its brilliance over time, does not oxidize, does not change colour when exposed to the sunlight and bad weather, does not absorb substances and can be cleaned with a wet cloth. The armrests are made of Synteak – a synthetic resin that reproduces the colour and veins of natural teak. A safety catch prevents any accidental opening and ensures exceptional stability even with strong pitching and rolling. A cushion made of acrylic fabric or synthetic leather can be placed on the seat or used as a footrest. A synteak top can be placed on the stool and thus transformed into a side table.
As an optional extra, for additional comfort, cushions can be added to the seat and backrest, in acrylic or in synthetic leather.
.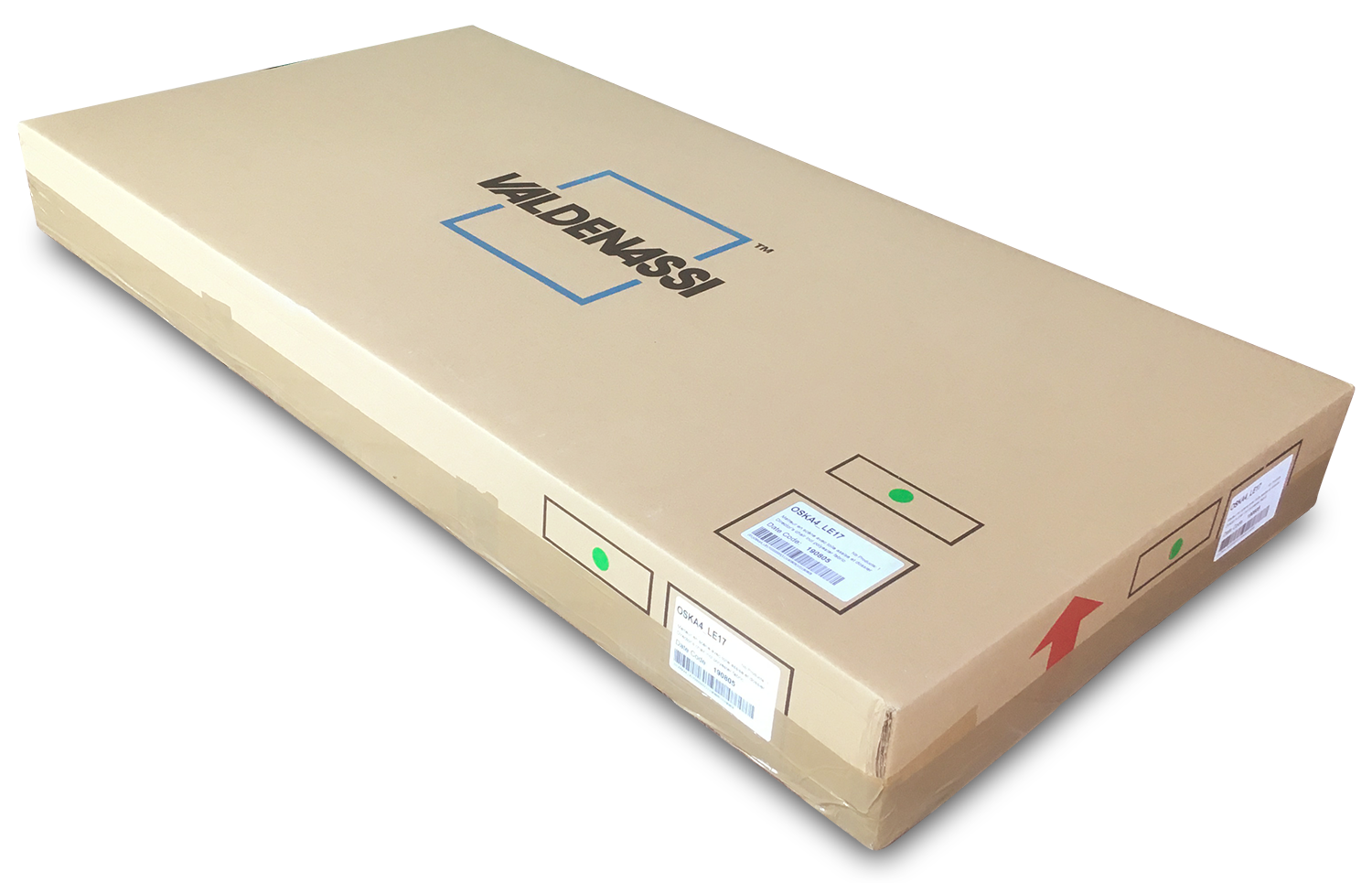 | | |
| --- | --- |
| Quantity | 1 pc |
| Weight | Kg 13,3 |
| Dimensions | cm 125 x 63 x 13 |
| Volume | 0,10 m3 |
Images and colors are approximate and provided purely as an example, not contractually binding.
The items may evolve over time or undergo minor changes without prior notice.